Students needing Mac Book repair should click here and follow these instructions.
2/14/2020
Tennis tryouts will be this Friday at 4:45pm until at the gym in Byram, weather permitting. If you plan on trying out, you must turn in the forms, which can be picked up in Mrs. Pace's office or in room 305, before you will be allowed to try out, to room 305.
Don't forget to check out those books from the library and get an invite to the February Readers of the Month party. The library is always open, but don't forget your pass.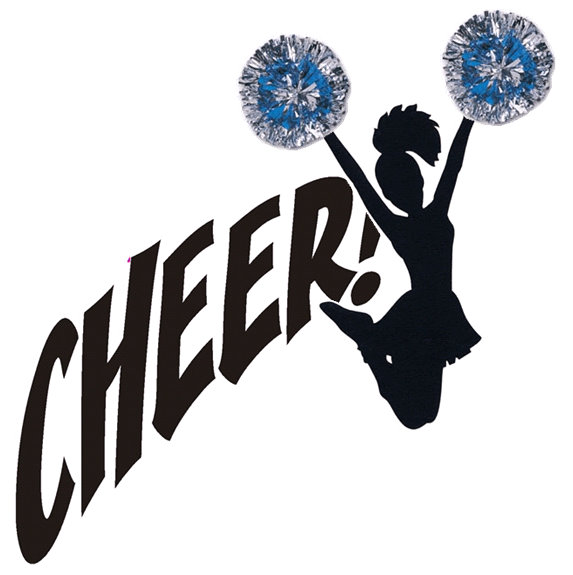 Any student interested in trying out for the 2020-21 cheerleader squad needs to pick up a tryout packet from Ms. Daigle or Mrs. Pace. The packets and $25 tryout fee need to the completed and turned in by Feb. 25th. No late forms will be accepted.
Any senior who did not get to sign the board/wall can do so in the mornings between 8:25 - 8:40 starting on Tuesday, Feb. 11th. The wall will be in the Old Cafeteria. No late-to-class passes will be written.
Want your principals to "get on up"?
NHS is teaming up with Aeropostale and hosting a Teens for Jeans blue jean drive. We want your gently used and clean blue jeans to donate to homeless shelters around the world. If you want to see your principals "get on up," then we need to collect at least 1000 pairs of jeans by February 29th.
But wait, there's more incentives--you'll also get to see your favorite teacher get a pie in the face. For every pair of jeans you bring, you get to cast a vote for which teacher you want to see pied.
And more--if you bring at least 10 pairs of jeans, you get to participate in Free Snack Friday for every Friday the month of March.
Bring all your jeans to the library any time during the day, but make sure to have your teacher's permission and bring a pass.
Attention seniors, if you will be attending Jackson State University in the fall, come by Mrs. Green's office for information about the Bridge to the Future program.
Seniors, if you are interested in working for the 2020 Census team, come by Mrs. Green's office for some information.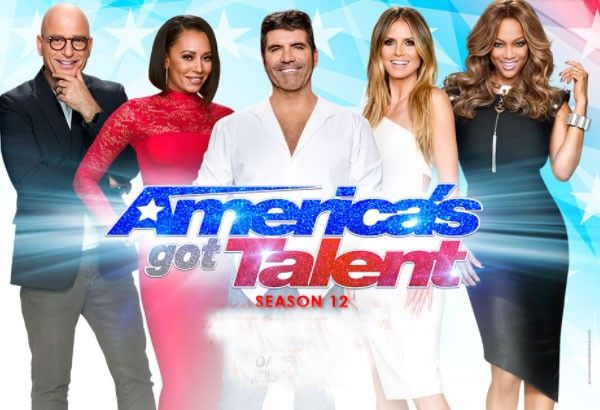 Can you sing, dance, act? Are you funny? GREAT! Beta Club is hosting a talent show on March 27th. Auditions will be Thursday February 6th from 4:30 - 5:30 in the old cafeteria, and Thursday February 13th in the theater room. If you would like to showcase your talent, come to auditions on Thursday February 6th, or Thursday February 13th. It's Showtime at Terry!
Eleventh and 12th grade students interested in Agriculture related fields are invited to attend the Hinds Ag Expo. Examples of agriculture related fields include land management, poultry science, beef merchandising, livestock management, agri-business, landscaping, and veterinary technology.
The expo is Feb. 28, 2020 from 8:30--1:00. Interested students sign up with Mrs. Michel. Space is limited. You must be interested in studying this field.
Calling all the beautiful and handsome students of Terry High School! Would you like to be a part of the Beauty and Beau Pageant? If so, come pick up an information packet from Ms. Daigle in the band hall or Ms. Hillman in the theatre room. Last day to turn in your pageant forms is March 20th.
Yearbooks for the 2019-2020 school year are on sale now through March 1! Books will cost as low at $48. Go to Jostensyearbook.com and buy yours today.
Flu Shots are available for all faculty and staff and registered students. If you have not registered, please, stop by the clinic in the 9th grade building and pick up an application and flu form to be signed by your parent or guardian.
Today's Lunch
Grilled Fajita Salad
Bacon Cheese Burger
John Wayne Casserole
Spicy Fries
Baked Beans
Spinach Salad
Fresh Oranges
Fruited Gelatin
Chocolate Milk
Low Fat Milk
Strawberry Milk
Sugar Cookie
It's a great day to be a Bulldog!