Students needing Mac Book repair should click here and follow these instructions.
1/17/2020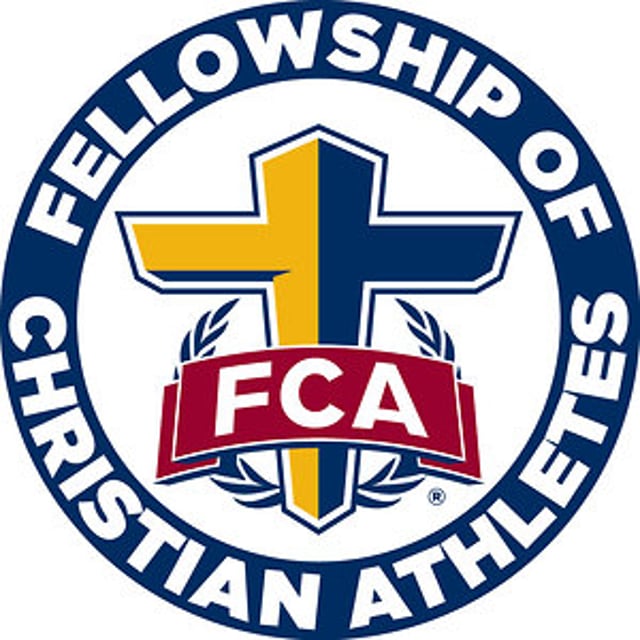 Fellowship of Christian Athletes will be held on Tuesday, January 28 at 8:15 in Mrs. Cockrell's room, 105.
If you are interested in auditioning for the spring play, please come see Ms. Hillman in the theatre room. Auditions will be January 21 immediately after school. Auditions are open to all students. You don't have to be in theatre to participate!
Do you want to participate in a pizza party one day a month?
Well, lucky for you Mrs. Denson is providing. All you have to do is be a part of the Readers of the Month Club. Read the most books in the month of January, and you will be invited to join us in this fun pizza party at the end of the month. The library is open all day for book check-out. However, when you come, you must have a pass from your teacher.
The Superintendent's Student Advisory Council for THS has partnered with the Mississippi Volunteer and Nonprofit Hub Network to do a supply drive on MLK Day. The SSAC is asking students, parents, faculty, and staff to assist them with this supply drive.
Here is a list of supplies that we are asking the student body to help with:
9th grade:
Plastic Flatware (spoons, forks, knives)
Gift cards (Kroger, Wal-Mart, target, Lowes, Home Depot, gas cards, Amazon.com)
Garbage bags (13 gal/50 gal)
10th grade:
Bottle Water (8 oz and 16 oz)
Breakfast Items (no sugar cereal, instant oatmeal and grits, bagels, jelly, cream cheese, etc.)
Non-perishable Snacks
Fun size snack candy
11th grade:
Board games and Puzzles
Art supplies
Colored Paper
12th grade:
Office supplies (copy paper, retractable pens, pencils, highlighters, card stock paper, and staples)
Composition Notebooks
Coffee Supply items (ground coffee, assorted flavor tea, sugar, creamer, to-go cups)
All donations can be dropped off beginning January 10th until the 17th in Mrs. Kent's room, Room 307 in the Freshman building.
Yearbooks for the 2019-2020 school year are on sale now through March 1! Books will cost as low at $48. Go to Jostensyearbook.com and buy yours today.
Flu Shots are available for all faculty and staff and registered students. If you have not registered, please, stop by the clinic in the 9th grade building and pick up an application and flu form to be signed by your parent or guardian.
Today's Lunch
Grilled Fajita Salad
Bacon Cheeseburger
Crispy Fish Sandwich
Baked Potato Wedges
Baked Beans
Tossed Salad w/ Dressin
Fresh Oranges
Applesauce
Chocolate Milk
Low Fat Milk
Strawberry Milk
Brownies
It's a great day to be a Bulldog!