Students needing Mac Book repair should click here and follow these instructions.
1/28/2020
Student Survey
http://bit.ly/StudentSurvey2020-2021
Mu Alpha Theta will hold its monthly meeting this Monday, February 3 @ 8:20 in the Theater Room. All members are expected to attend.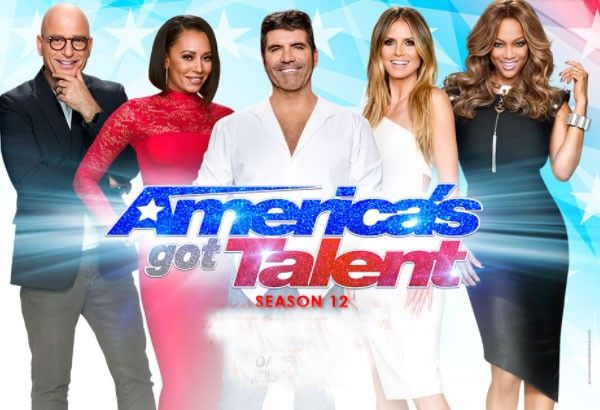 Can you sing, dance, act? Are you funny? GREAT! Beta Club is hosting a talent show on March 27th. Auditions will be Thursday February 6th from 4:30 - 5:30 in the old cafeteria, and Thursday February 13th in the theater room. If you would like to showcase your talent, come to auditions on Thursday February 6th, or Thursday February 13th. It's Showtime at Terry!
Eleventh and 12th grade students interested in Agriculture related fields are invited to attend the Hinds Ag Expo. Examples of agriculture related fields include land management, poultry science, beef merchandising, livestock management, agri-business, landscaping, and veterinary technology.
The expo is Feb. 28, 2020 from 8:30--1:00. Interested students sign up with Mrs. Michel. Space is limited. You must be interested in studying this field.
If you have taken the ACT and have scored a 25 or above at any one time, please stop by to see Ms. Lee in room 154. I need those who have taken official ACT; practice tests do not count!
Please, stop by room 154 on or before Thursday, January 30, 2020.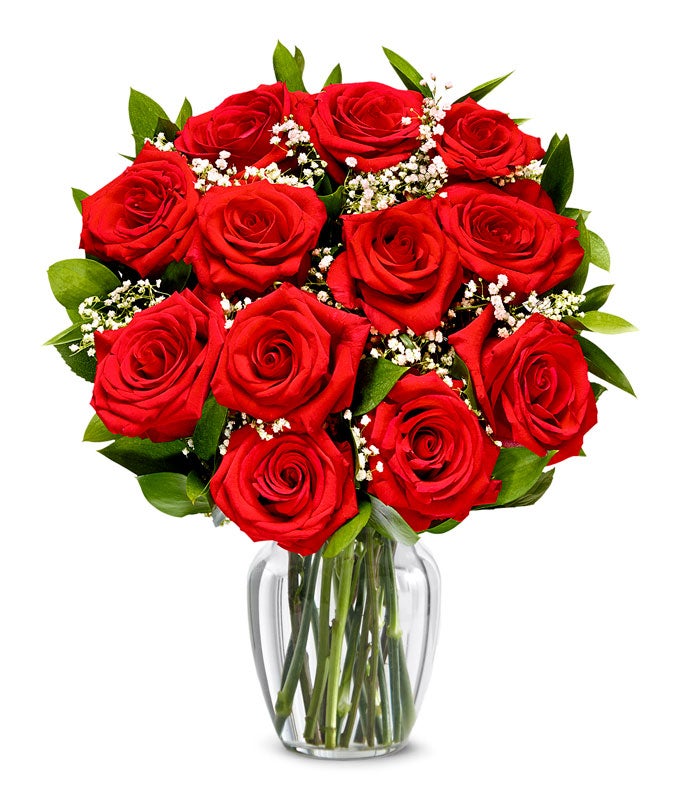 It's here, Terry High School! Rose Sale 2020! When Valentine's Day comes around, don't be the one who forgot to recognize all the special people in your life. Order your roses today, and NHS will deliver them to your favorite friends on Valentine's Day. We have Red, White, Pink, and Yellow. All are $2 except for the Red which are $3. You can order them during lunch in either Cafeteria or with Mrs. Denson in the library. Get yours before they're sold out.
You can also order one by clicking here.
Good morning! Are you a current 10th or 11th grader? are you interested in joining Beta Club? Pick up your application packet from room 147 or room 150. The deadline to apply is January 31st. Have a great and productive day.
Calling all the beautiful and handsome students of Terry High School! Would you like to be a part of the Beauty and Beau Pageant? If so, come pick up an information packet from Ms. Daigle in the band hall or Ms. Hillman in the theatre room. Last day to turn in your pageant forms is March 20th.
Do you want to participate in a pizza party one day a month?
Well, lucky for you Mrs. Denson is providing. All you have to do is be a part of the Readers of the Month Club. Read the most books in the month of January, and you will be invited to join us in this fun pizza party at the end of the month. The library is open all day for book check-out. However, when you come, you must have a pass from your teacher.
Yearbooks for the 2019-2020 school year are on sale now through March 1! Books will cost as low at $48. Go to Jostensyearbook.com and buy yours today.
Flu Shots are available for all faculty and staff and registered students. If you have not registered, please, stop by the clinic in the 9th grade building and pick up an application and flu form to be signed by your parent or guardian.
Today's Lunch
Ranch Chicken Salad
Steak Fingers
Crispy Chicken Sandwich Calzone,
Mozz & Pepper Mashed Potatoes with Cheese
Green Beans
Lima Beans
Fresh Apples
Pineapple Tidbits
Yeast Roll
Low Fat Milk
Chocolate Milk
It's a great day to be a Bulldog!