SENIOR SIGN THE WALL
Click here to see.
Daily Announcements
Attention Bulldog family, Here is an opportunity to give back! Terry High School's Royal court presents "Wrapped in Love," a community service project that YOU can make a success because we are the LIFE of Terry! Donations such as coats, gloves, socks, scarves, blankets, and hats are needed. Only NEW ITEMS will be used. We will be collecting donations through February 5, 2021. Drop off all items in Room 125 located at the end of the math hall. Tell a friend to tell a friend. Let's leave a positive impact on our community by helping those in need.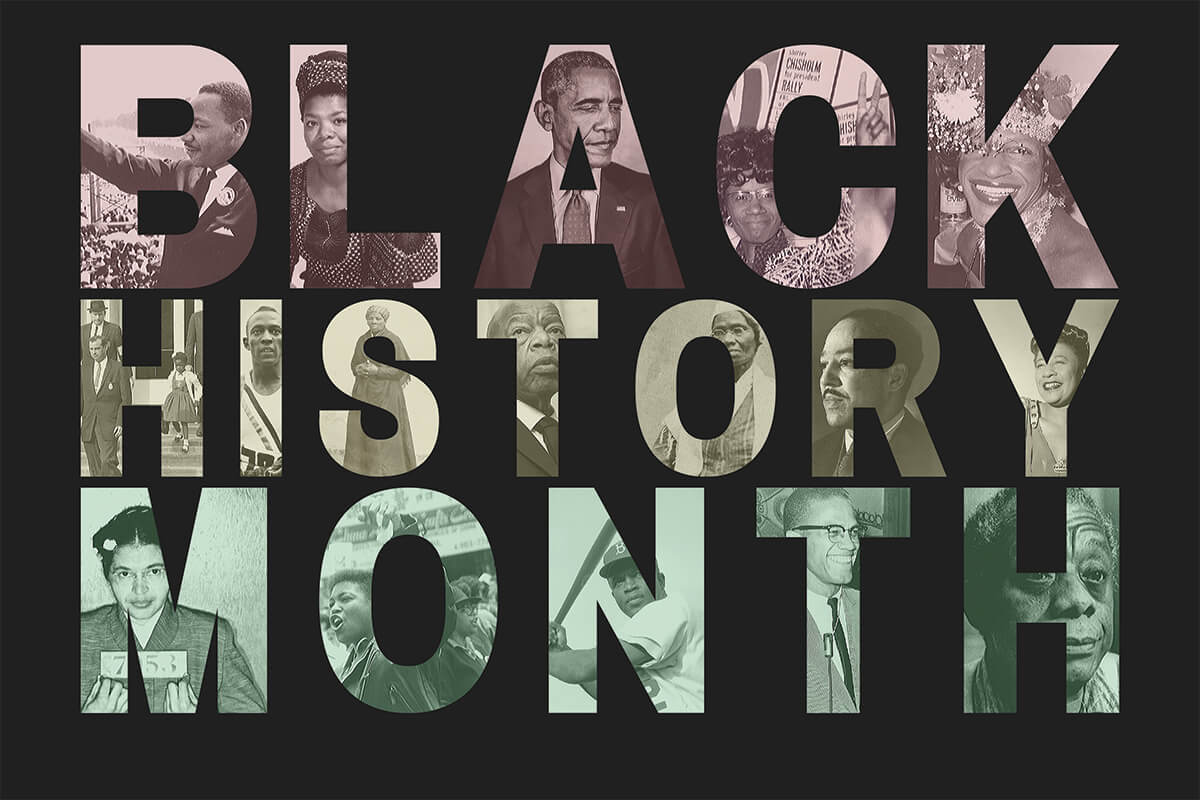 Anyone interested in participating in this year's Black History Program should sign up with Mrs. Richmond in room 149. This year's program will be pre-recorded, so we must begin preparing as soon as possible. She needs good speakers, singers, and dancers. Teachers are also invited to participate.
Teachers, if you would like to recommend someone to participate in this year's program, please email his/her name to Mrs. Richmond.
Sign-ups will end Friday, Jan. 22, 2021!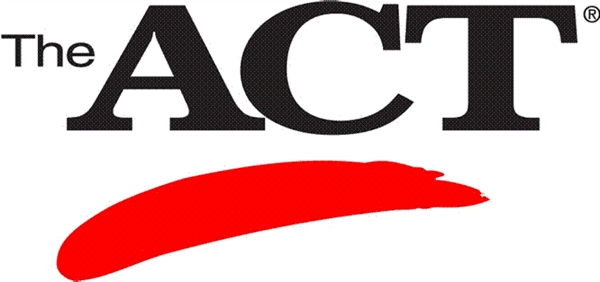 Attention Juniors and seniors who qualify for free and reduced lunch: ACT fee waivers are in, but only available for the first 100 students who claim them. See your counselor for details.

Congratulations to our Senior Bulldogs! Click here to see all the colleges that have accepted them.

Click here for a list of places across the state that offer access to free
wifi.