Students needing Mac Book repair should click here and follow these instructions.
1/22/2020
Student Council Senior, Garrick Thomas, asks you to support his efforts to raise money for Make-A-Wish. You may purchase a raffle ticket from any student council member or at the game Friday. The tickets cost $2 each for a chance to win a 32" TV.
Our Make a Wish recipiant:
"D'Ontario Cordray Hutson, Jr., (Kane'D) as he is fondly called, is a 4th grade student at Gary Road Intermediate. He was diagnosed with Medulloblastoma (a Cancerous Tumor) July 23, 2018. Since being diagnosed D'Ontario have had to endure a craniotomy and the removal of the brain tumor which was stuck between his cerebellum and his spinal cord. He has had to have a tonsillectomy and adenoidectomy because he developed sleep apnea. He had to endure radiation for 5 days a week for 7 weeks and then he had to endure Chemotherapy for six months following radiation. D'Ontario prognosis was a little concerning because I was told when he awoke from surgery he might not be able to hear, see, talk or walk. But God is good and he was able to do all of these things except walk. He is still in therapy to continue to strengthen his legs and hands so that he can walk and stand without assistance and gain the full usage back of his motor skills. D'Ontario had to be home schooled for a year but was allowed to go back to school on September 23, 2019 full time. This really started his healing because he was back with his friends and every day he amazes everyone because he is walking better and better. He is thoroughly enjoying school and he has faith and we have faith that he will get back to 100% normalcy. Continue to keep him in your prayers as he will still continue to have monthly doctor appointments and blood work as well as MRI scans every three months for 4 more years to make sure the cancer does not return."
"Please continue to keep him in your prayers and we like to thank everyone for your love and support, especially the Terry High School Student Council, the Administrators, the Student Council sponsor/s, coachers, teachers, staff, student body and parents."
Calling all the beautiful and handsome students of Terry High School! Would you like to be a part of the Beauty and Beau Pageant? If so, come pick up an information packet from Ms. Daigle in the band hall or Ms. Hillman in the theatre room. Last day to turn in your pageant forms is March 20th.
Anyone interested in being on the Black History Program step team, sign up with Mrs. Richmond in room 149 by Friday, Jan 24, 2020. Tryouts for the step team will be held after school on Monday, Jan 27, 2020 in the Old Cafe. You must sign up to try out, no exceptions.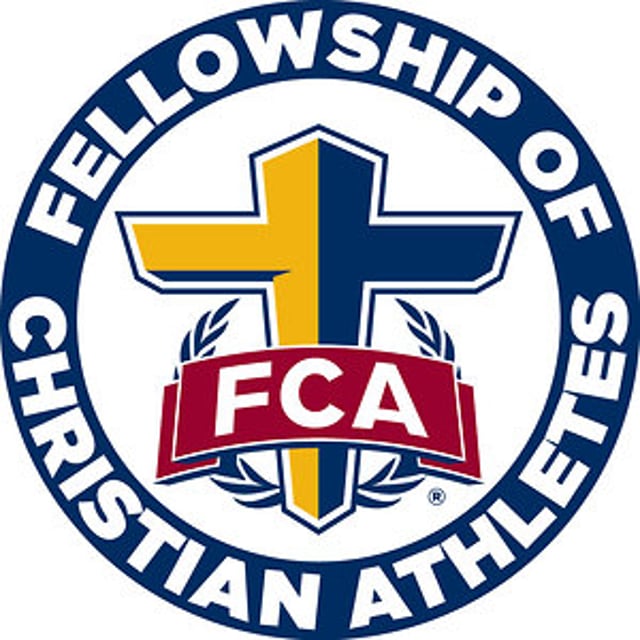 Fellowship of Christian Athletes will be held on Tuesday, January 28 at 8:15 in Mrs. Cockrell's room, 105.
Do you want to participate in a pizza party one day a month?
Well, lucky for you Mrs. Denson is providing. All you have to do is be a part of the Readers of the Month Club. Read the most books in the month of January, and you will be invited to join us in this fun pizza party at the end of the month. The library is open all day for book check-out. However, when you come, you must have a pass from your teacher.
Yearbooks for the 2019-2020 school year are on sale now through March 1! Books will cost as low at $48. Go to Jostensyearbook.com and buy yours today.
Flu Shots are available for all faculty and staff and registered students. If you have not registered, please, stop by the clinic in the 9th grade building and pick up an application and flu form to be signed by your parent or guardian.
Today's Lunch
Chicken Salad/Crackers
Chicken/Waffles
Turkey & Cheese Hoagie
Hashbrown Potatoes
Mixed Vegetables
California Veggies
Chilled Diced Pears
Hot Cinnamon Apples
Yeast Roll
Low Fat Milk
Chocolate Milk
Strawberry Milk
It's a great day to be a Bulldog!