9/16/2019
Any girl interested in attending a STEM Girls Rock Symposium at Hinds C.C. in Utica​needs to see Mrs. Pace as soon as possible.
Come out to Chick-Fil-A tomorrow night from 5-8 and support the Terry Baseball Team.
The Not Here club will have an interest meeting Tuesday, September 17th at 8:20 am in Coach Cavanaugh's room 148 in the B building.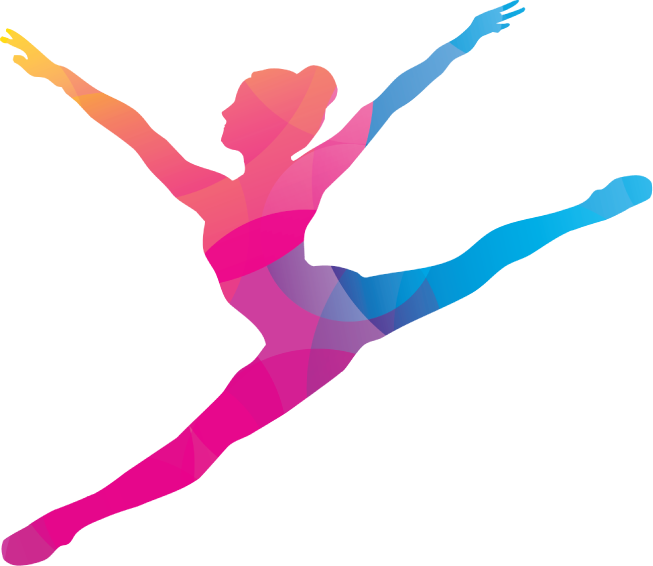 Congratulations to Terry Dance's Kanayo Aga and Roderick Mcclendon on being accepted to perform in Belhaven University's Community Dance Concert. Go out and support them on September 21st at 7:00 at the Belhaven University Center for the Arts Concert Hall. Tickets are $10.00.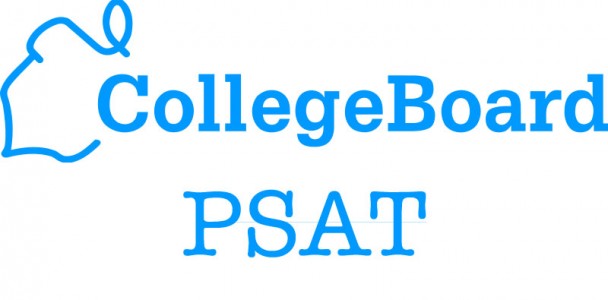 Terry High School will give the PSAT on Wednesday October 16th. The PSAT is available to 10th graders to take only as practice and for 11th graders to take as a practice for the PSAT and for scholarship opportunities. Any 10th or 11th grader who wants to take the PSAT must pay $16 before Sept. 15th. Please pay Mrs. Hayes in the 9th grade bldg. and bring exact change.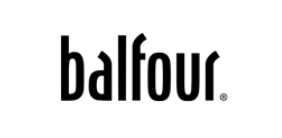 The Balfour Representative will be at your school on Wednesday, September 18. Between 7:30am and 8am for the purpose of assisting any student with their senior invitation order. An $80 deposit is required to place an order. Make checks payable to Balfour.
Herff Jones will be here to take class ring orders on Thursday, December 19th during lunch. Please, bring your deposit of $60 at this time to order your official Terry High School class ring. Additional Class Ring Brochures for juniors and seniors can be picked up in the front office.
Please, don't forget to turn in your lunch applications.
Completed Yearbook applications must be submitted to Mrs. Cockrell by 4:00 today. ABSOLUTELY NO late or incomplete applications will be accepted.
Today's Lunch
Grilled Chicken Salad
Chicken Spaghetti
Turkey BLT Sandwich
Southern Green Beans
Sweet Potato Cubes
Tossed Salad w/Dressin
Fresh Apples
Mandarin Fruit Cup
Garlic Toast
Chocolate Milk
Low Fat Milk
Strawberry Milk
It's a great day to be a Bulldog!