Who's Who Voting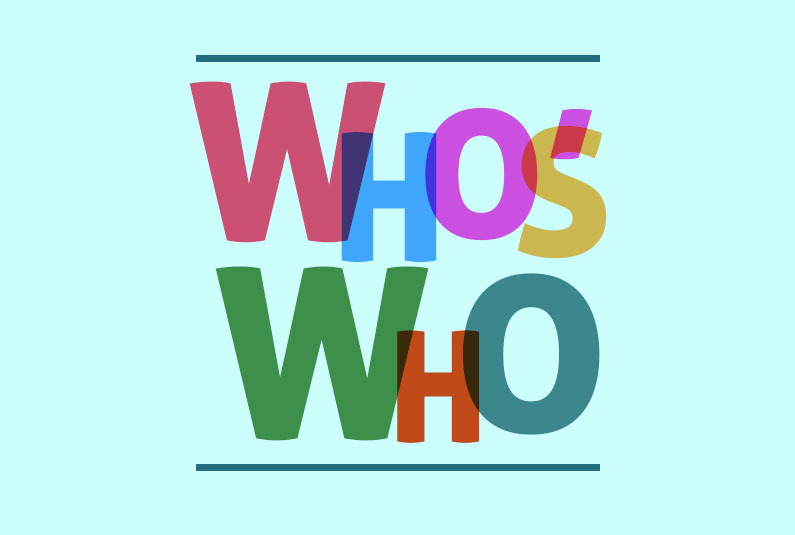 - 9th: https://forms.gle/4JpwLbfxFeQkKuh79​
- 10th: https://forms.gle/E92AKCefYCJboHkx7
- 11th: https://forms.gle/8YRCWPfCn12Rbx8UA
- 12th: https://forms.gle/vQg39ViQ5VRiQDGP8
---
ACT UPDATE--March 1, 2021
ACT Bootcamp - Rescheduled Dates and Times
Tuesday, March 9 3:00 English
Wednesday, March 10 3:00 Math
Thursday, March 11 3:00 Reading, 3:30 Science
Monday, March 22 3:00 General Test Taking Strategies
Tuesday, March 23 Junior ACT
Tuesday, March 30 Sophomore ACT
Upcoming Exam Schedules
Click on the links below.
REMINDERS for Wednesday, March 3rd
Virtual Student Nine Weeks Exams for 1st and 3rd Period
Only virtual students will report to school

Traditional students will work from home on Google Classroom or packets given to low tech students Tuesday

Students will attend 1st Period from 8:45 - 11:10 and 3rd Period from 11:15 - 1:50

Buses will not run that day, so we will use the following for drop off and pickup:
9th grade - Bus entrance
10th grade - Car rider line
11th and 12th - Student parking lot
Daily Announcements
THS Cheer Clinics will start today and end Thursday after school from 4-6, and Cheer Tryouts will be Friday starting at 3:30!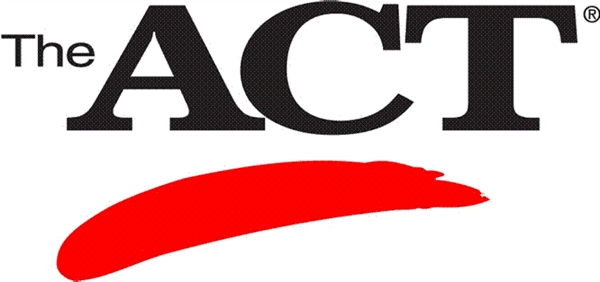 Attention Juniors and seniors who qualify for free and reduced lunch: ACT fee waivers are in, but only available for the first 100 students who claim them. See your counselor for details.
The Army National Guard has lots to offer.
Click here
for more information.
Follow this link if you would like to contribute any pictures to our 2020-2021 Yearbook. If you would like to
a yearbook, click here to be directed to the Josten's page. THe deadline is May 28th, and no extras yearbooks will be ordered.

Congratulations to our Senior Bulldogs! Click here to see all the colleges that have accepted them.

Click here for a list of places across the state that offer access to free
wifi.
SENIOR SIGN THE WALL
Click here to see.